The 105th edition globally and the 1st edition in Poland which showcased sustainable innovations and challenges in the construction industry pertaining to the building envelope and will also display latest technological solutions.
Artur Sokolowski from MAS Design was moderating the panel 'Designing Sustainable Façades for the City of Tomorrow'. Together with other panel participants, the following topics were discussed:
- Is the construction industry in Poland ready for zero-emission projects? What is the current status and what more can be done?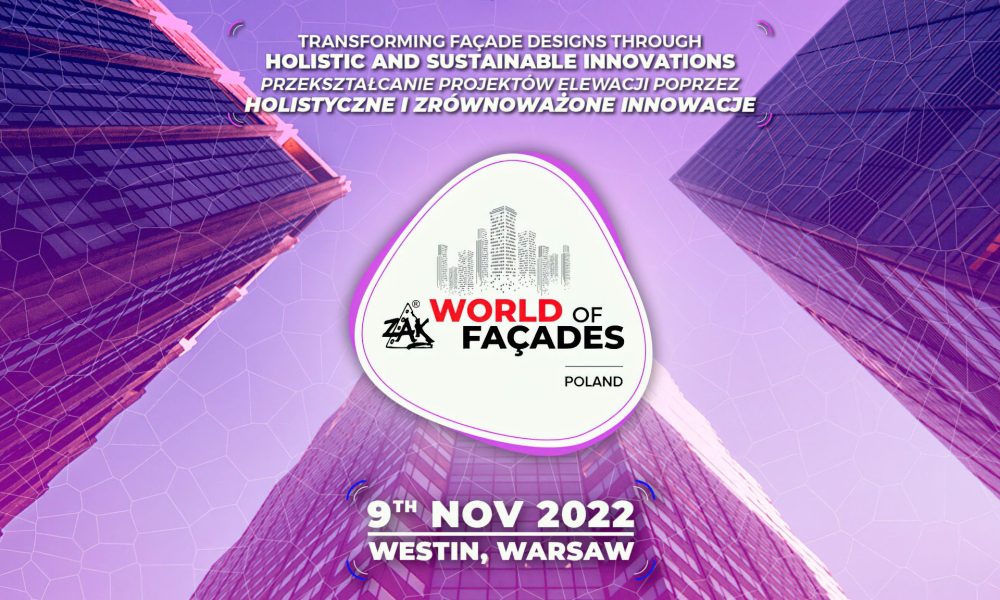 - Role of building envelope in the existing building codes
- How can building envelope design strategies contribute to the holistic improvement of human living comfort?
- Incentivising bigger investment to the developers?
(Regulations, permissions, bonuses ...)
-  Looking beyond operation carbon and moving towards embodied carbon calculation.