Sustainable Curtain Walls
Facades for the times
Building elevation can be thermally insulated to save energy but it can produce electricity or support rain harvest systems...
MAS Design actively participates in the design of environmentally friendly facades. Our goal is to design a facade that will have a beneficial effect on the energy balance of the building. Not only will it save energy used for heating or cooling the building, but it will also enable the production of energy necessary to cover the remaining demand. MAS Design specializes in energy-efficient, double-skin facades. Our team also participated in the design of systems for collecting rainwater from the facade and storing it for later use in the daily operation of the facility.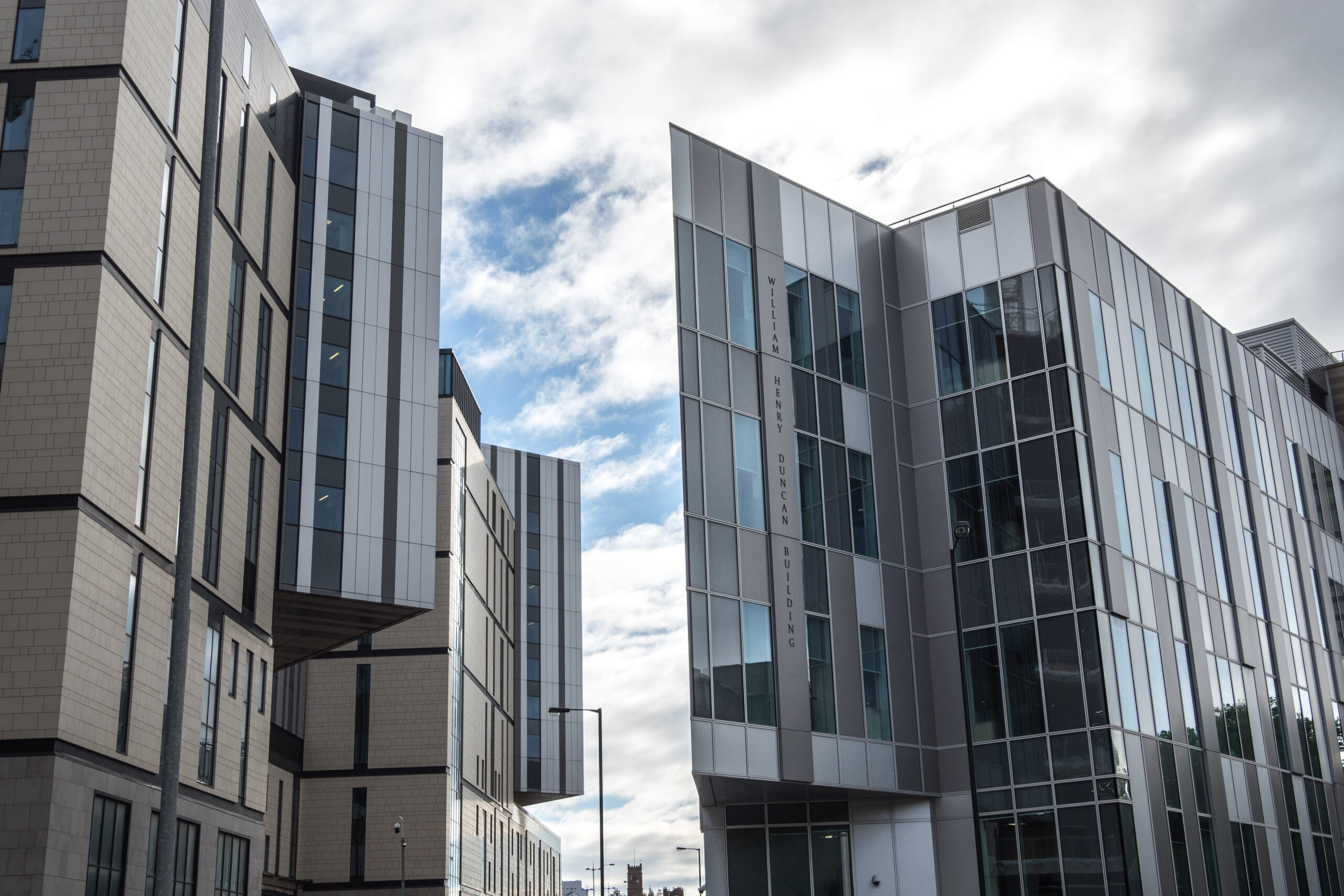 Digitization will be driven by technologies, such as AI, 5D BIM, AR/VR, and electrification powered by 5G speed connectivity…
An intelligent 3D model-driven process that provides AEC professionals with the insight and tools to plan, design, construct, and manage buildings and infrastructure more efficiently.