BIM & 3D MODELlNG
Inteligent architecture
An intelligent 3D model-driven process that provides AEC professionals with the insight and tools to plan, design, construct, and manage buildings and infrastructure more efficiently.
BIM is a concept that has revolutionized the approach to design, investment implementation and building management.
BIM, i.e. Building Information Modeling, enables continuous and immediate access to information about the project, its costs and schedules. It also simplifies the design process itself, thanks to the possibility of testing various variants and schemes in a virtual world in order to choose the optimal one. The test results are consistent and reliable thanks to the increasingly improved reflection of reality through a single digital model. It can be used to make design decisions, develop consistent construction documentation, analyze profitability, estimate investment costs, and ultimately also to managing the facility.
By working on a single model, companies involved in the design, construction and management of a building can significantly increase their efficiency and reduce the number of errors occurring in the entire documentation process. Digital design data combined with innovative parametric information modeling technology offer significant advantages over traditional design and construction methods.
The BIM Building Information Modeling concept helps one plan and visualize buildings that are much more energy efficient, use less water and provide better air quality. Thanks to this, architects and constructors are able to specify not only the architecture, construction and layout of the interior, but also the behavior of the facility in the future. BIM technology allows one to collect information from each of the three main phases of building's life, thus greatly facilitating the so-called sustainable design.
Working on a single digital model throughout the company is a recipe for problems with inter-branch coordination in construction documentation, problems with consistency in projects, collisions and many more. BIM means constant access to full, up-to-date information about each element of the building - from visualization, through the possibility of entering the interior, surface, cubature, material consumption, costs etc. giving one the ability to quickly check many variants.
BIM opens another door to increase creativity and innovation, propose even better solutions to clients, and expand further our company's services. The multi-discipline nature of the studio allows one to quickly achieve benefits from modeling information about the building. Thanks to the use of the most modern design tools, the studio is able to perform the most technically advanced projects.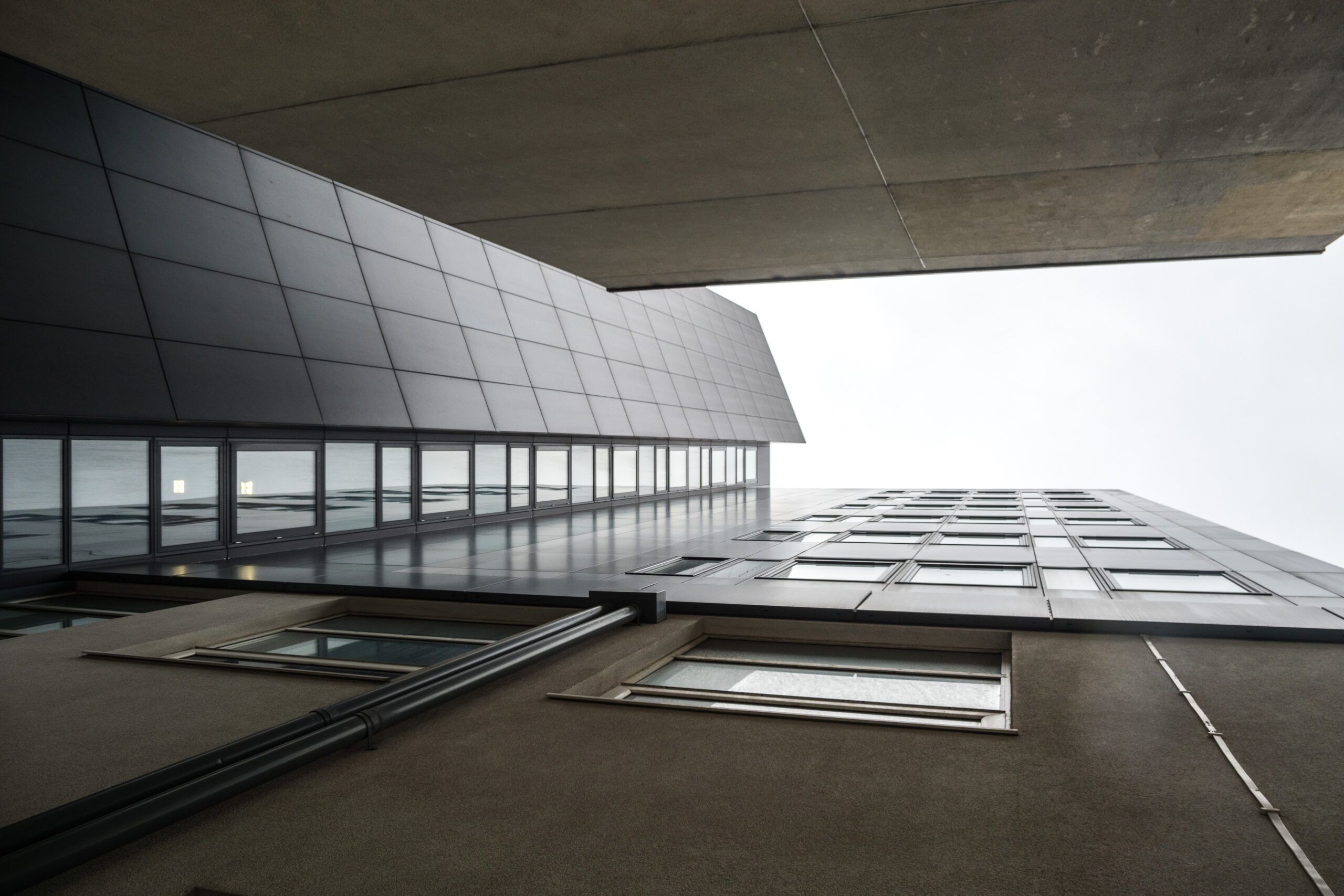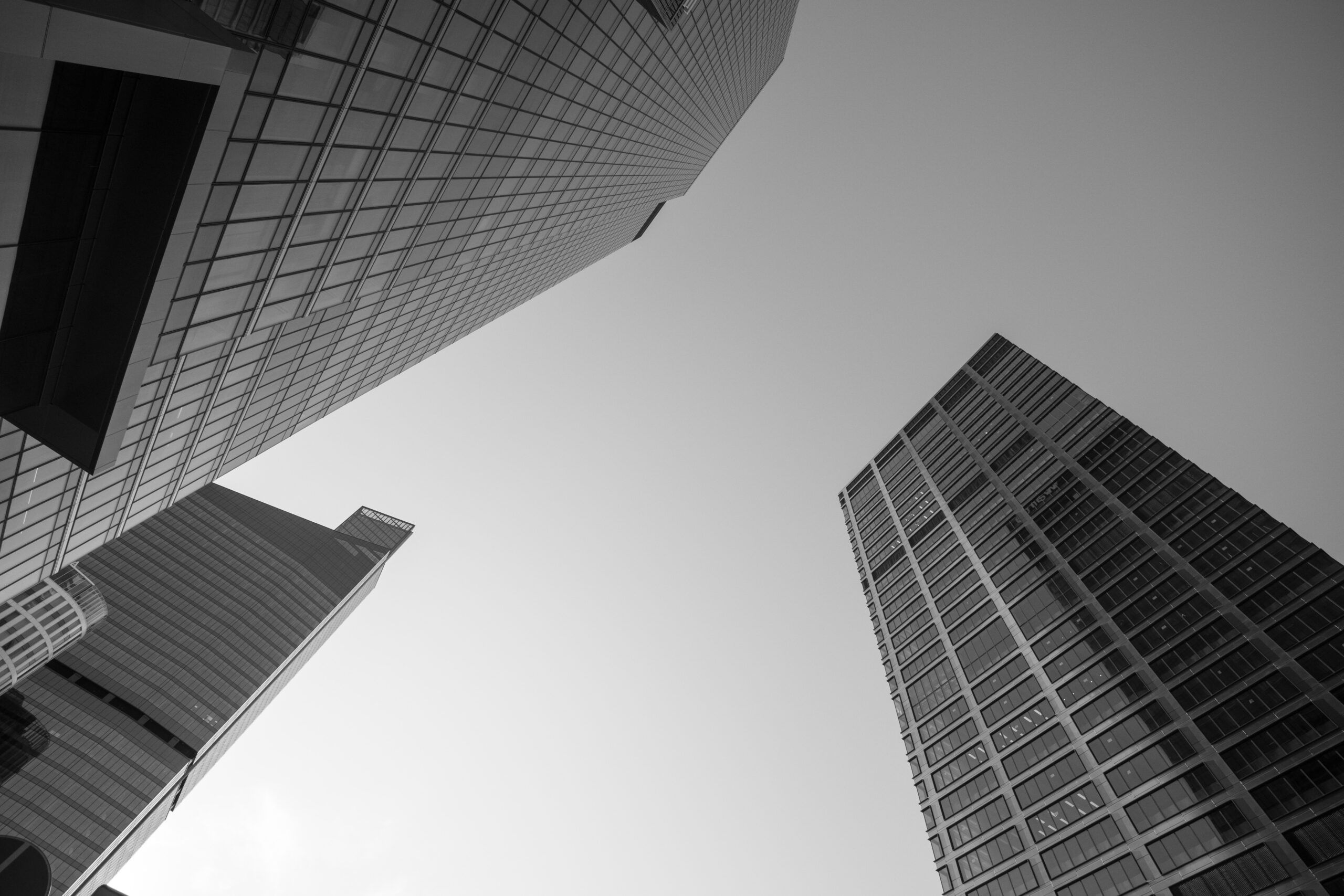 Digitization will be driven by technologies, such as AI, 5D BIM, AR/VR, and electrification powered by 5G speed connectivity…
Sustainable
Cu​rtain Walls
Building elevation can be thermally insulated to save energy but it can produce electricity or support rain harvest systems...