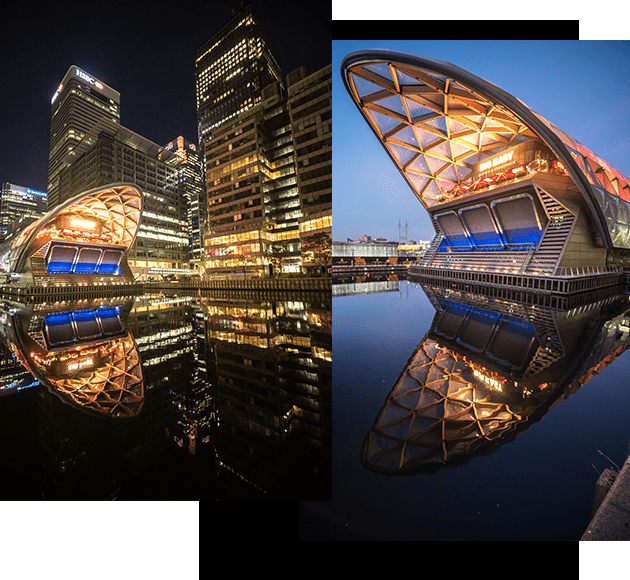 Welcome to our site
About MAS Design
MAS Design as an independent office has been present on the market since 2013.The MAS Design team members are true enthusiasts who have dedicated their careers to the constant development of the company. During the past decade, the company created conditions for working in the 3D environment, and focused on the very strong development of the Software Development department which supports designers in the implementation of everyday tasks. 
WHO WE ARE?
Our experience
Our managerial staff has over 15 years of experience in the facade cladding industry, gained in the design and implementation of aluminum and glass facades. The company also employs over 30 designers, stress analysts and constructors who prepare solutions for individually designed systems.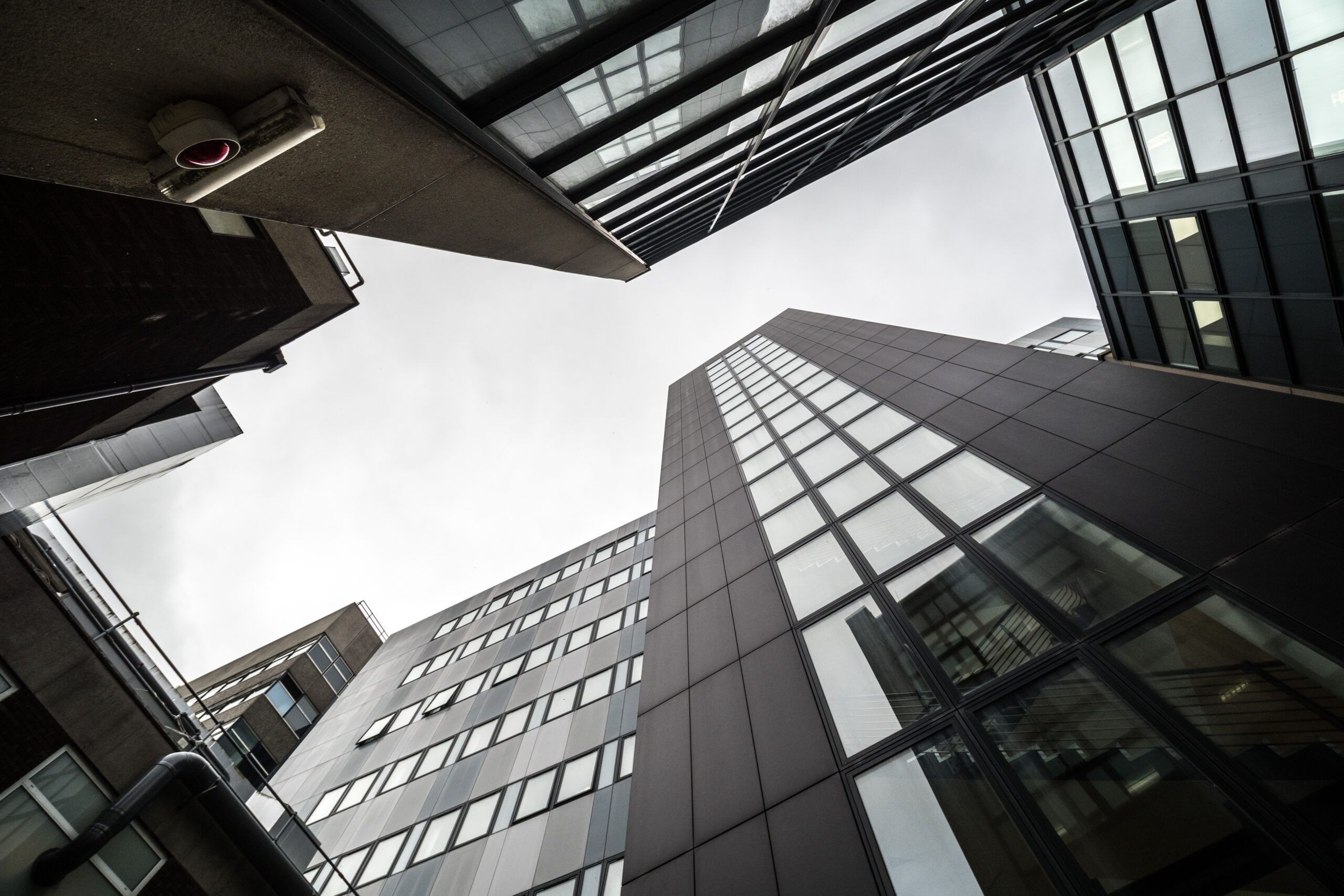 WHO DO WE WORK FOR?
Our offer
Our offer is addressed to the following professional groups: investors, archit​ects, general contractors and facade contractors.
Thank you for the trust you have placed in us...
WHAT DO WE DO?
Our specialism
Our main specializations are: 
facade design, 3D modeling, BIM, facade regulations, statics - construction, acoustics, thermal parameters and technical consulting services.
OUR NEWS
Always up-to-date
A new challenge every day. Every day a chance to change. Talented people like you can start a career at MAS Design today.
The 105th edition globally and the 1st edition in Poland which showcased sustainable innovations and challenges in the construction industry…
A busy week is behind us. We participated in the BIG FIVE 2021 International Building & Construction Show.
MAS DESIGN
The largest office in Poland
OUR PARTNERS
The Facades Family
MAS Design pays particular attention to meeting the expectations of each client, therefore, through the activities of partner companies, we have expanded the range of services we offer related to the subject of facades. Each of our partners is a perfect complement to our comprehensive offer.
PORTFOLIO
We are proud to introduce our
Projects
Our management team has over 15 years of experience in the facade cladding. IndustryCooperation on the markets of Poland, Great Britain,  France and the Saudi Arabia has built a rich portfolio of completed projects.
London
Chelsea Waterfront