The Future is now
Future begins today
Digitization will be driven by technologies, such as AI, 5D, BIM, AR/VR, and electrification powered by 5G speed connectivity...
MAS Design offers its clients:
3D prints of facade construction elements
VR coordination on a 3D model saved in the cloud
automation of design processes through the use of intelligent algorithms and the Internet of things
active cooperation of a team of programmers employed within the organization
designing dedicated facade solutions suitable for specific applications.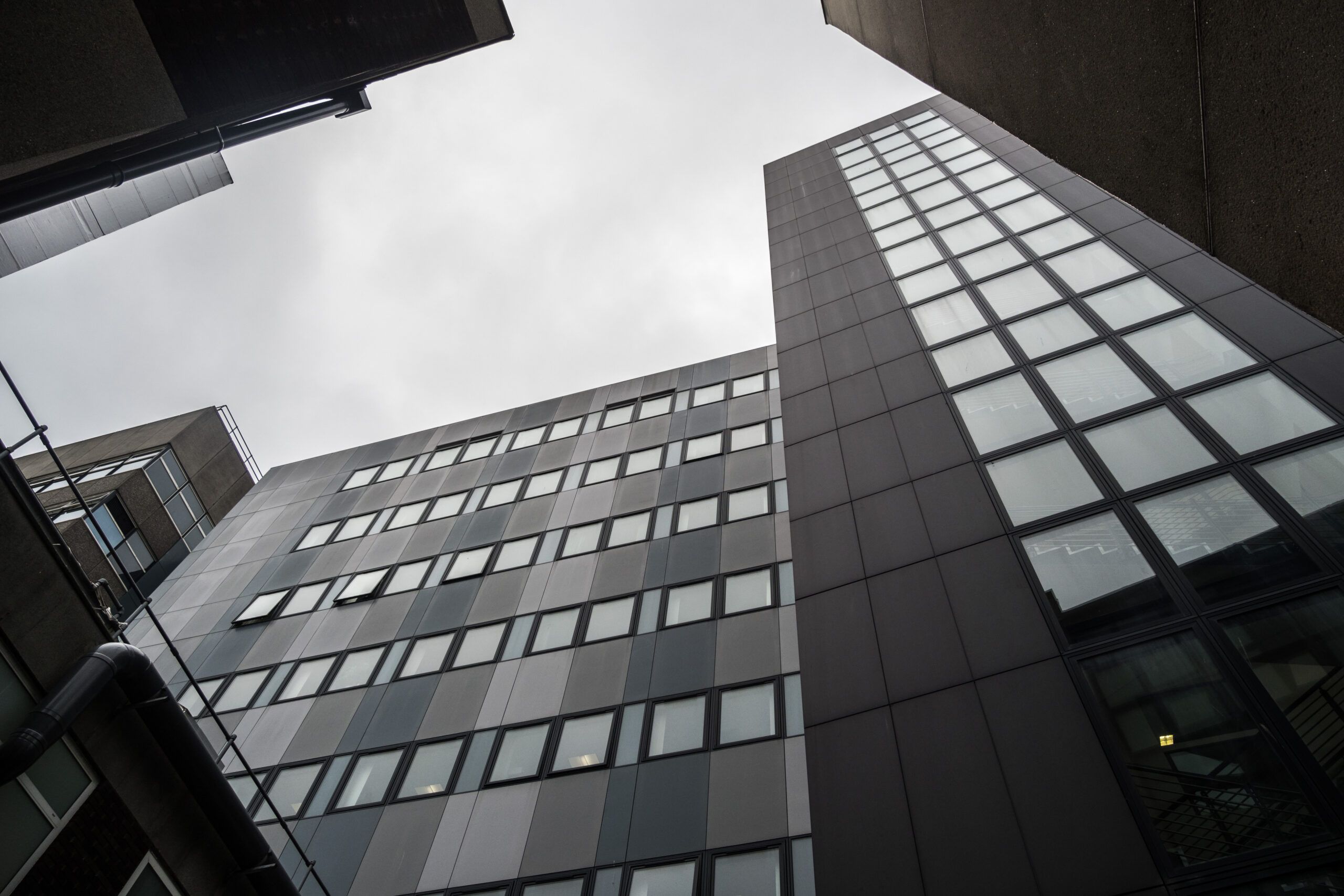 An intelligent 3D model-driven process that provides AEC professionals with the insight and tools to plan, design, construct, and manage buildings and infrastructure more efficiently.
Sustainable
Cu​rtain Walls
Building elevation can be thermally insulated to save energy but it can produce electricity or support rain harvest systems...