MAS Design co-creating new tower in London
Chelsea Waterfront East Tower is part of the new residential complex that is being erected on the left bank of the Thames, in the prestigious Chelsea district of London.
It is being built on the grounds of the closed Lots Road power station. The world-famous architect, Sir Terry Farrel, designed the revitalization of the extensive terrain of the power station. Waterfront Chelsea, because the project was named as such, includes the construction of two slim and tall residential towers of 37 and 25 floors, three new buildings on the river located around the green areas and the reconstruction of the historic Lots Road power station. The investment project also includes shops, restaurants, bars as well as fitness centers. 
MAS Design was pleased to participate in the co-creation of the smaller of the two towers, Chelsea Waterfront East Tower. The scope of work included static calculations and detailed design of facade walls, attic and roof. All of this was developed on the basis of a 3D model and the Autodesk Revit and Inventor software.  
The planned completion of the Investor's work is expected next year.
Chelsea Waterfront East Tower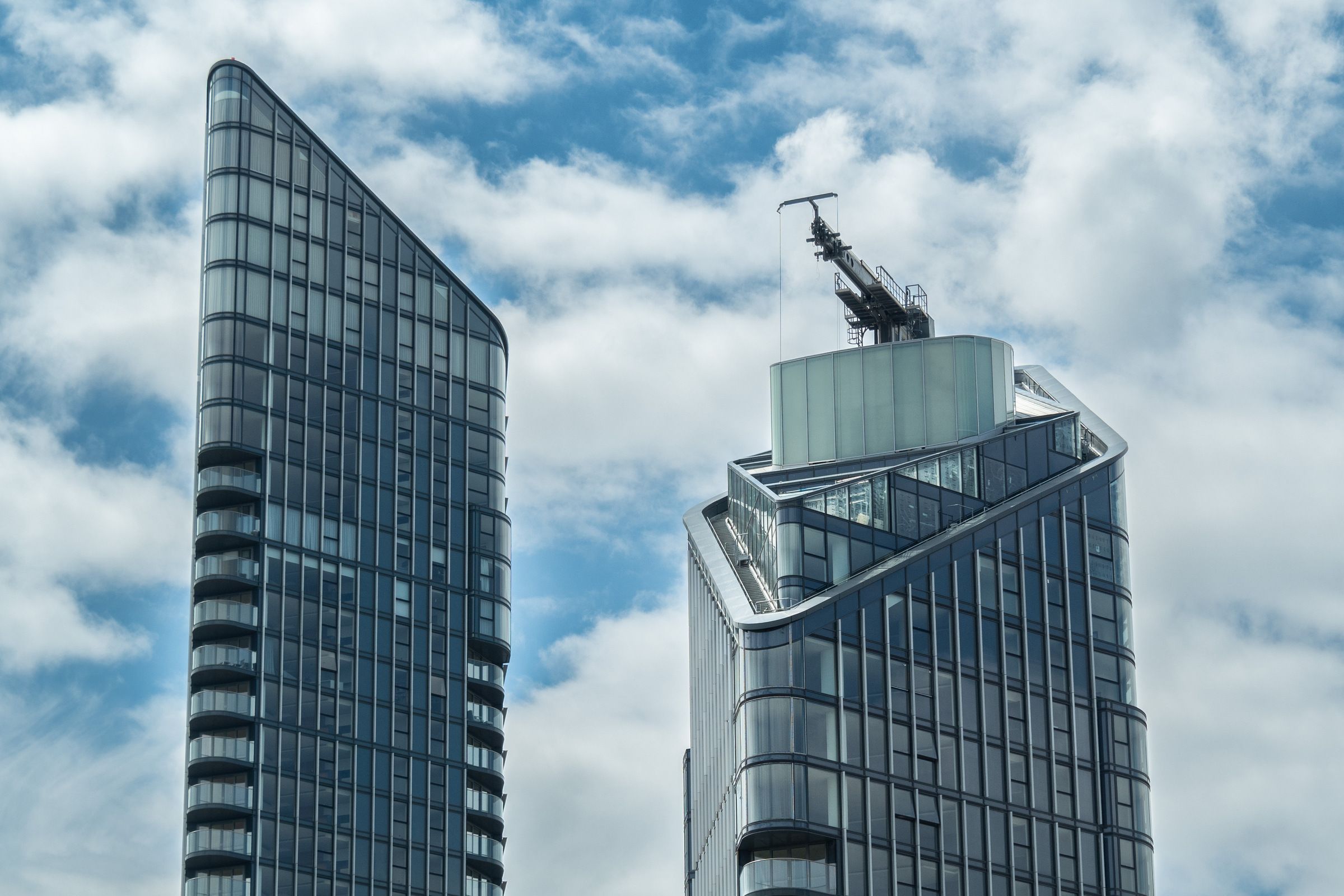 Location:  London, Great Britain (England); Lots Road
Architect: Farrels 
General Contractor:  Buro Happold Engineering
Purpose: residential space, office space
Our contribution: Performing static, fabrication and site project curtain walls.
Height: 85 meters
One flew over Chelsea Waterfront
MAS Design was pleased to participate in the co-creation of the smaller of the two towers, Chelsea Waterfront East Tower