ONZE SPECIALISATIES
Professioneel op elk gebied
Onze voornaamste specialisaties zijn:
gevelontwerp, 3D-modellering, BIM, gevelregelgeving, statica - constructie, akoestiek, thermische parameters en technisch advies.
Mas Design is een professioneel bedrijf op elk gebied. Onze kracht is een hoog niveau van competentie, ethiek en toewijding aan het werk. Als professionals beschikken wij niet alleen over de juiste kennis en vaardigheden, maar weten deze ook effectief in te zetten en te ontwikkelen.
Do You have A Question? Do You want to know our offer?
WE ARE AT YOUR DISPOSAL!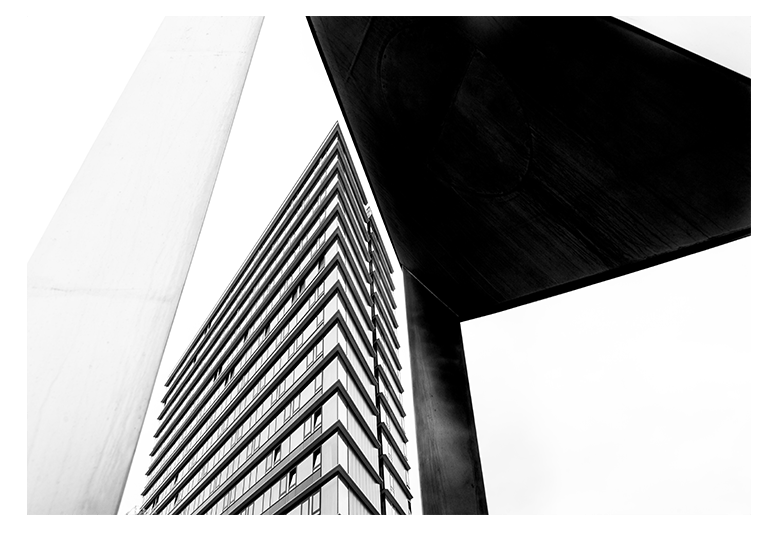 Gevelontwerp
CUSTOM-MADE FACADES
Within our office, we mainly use AUTODESK software, i.e. AUTOCAD, REVIT, INVENTOR, ADVANCED STEEL, FUSION and 3D Studio.
3D-modellering
VIRTUAL COORDINATION
Currently, an increasing number of our projects are mainly based on three-dimensional models. These days, the 3D model is the basis for the preparation of all documentation.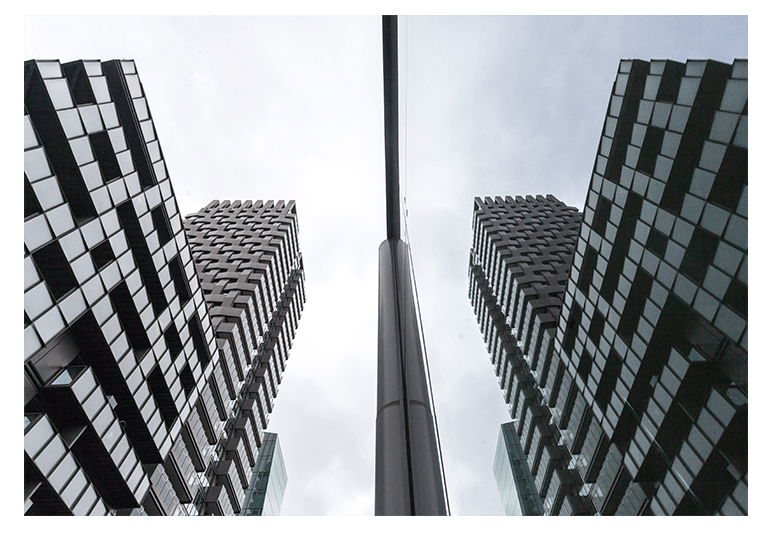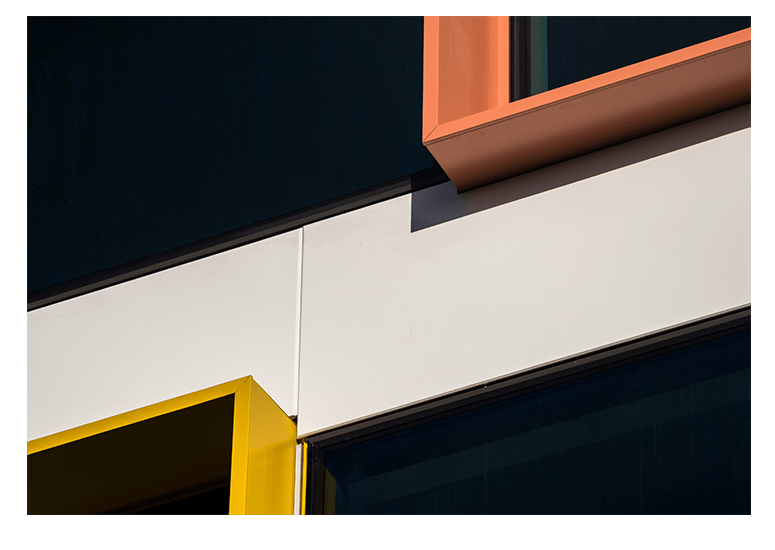 BIM
BUILDING INFORMATION MODELING
The software that we use at MAS to support BIM processes enables, among others, visualization and thus easier understanding of the concept of the project, industry issues, their location in space, and also allows one to show the interaction of various systems.
Akoestiek
WE PROTECT FROM NOISE
One of the essential tasks to be fulfilled by external building partitions is to protect rooms against noise. Appropriately high acoustic insulation determines, among other things, the comfort of using the building.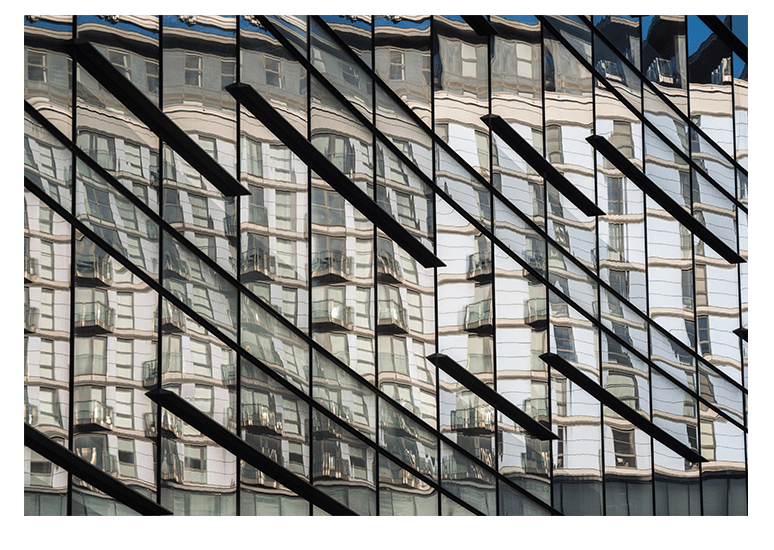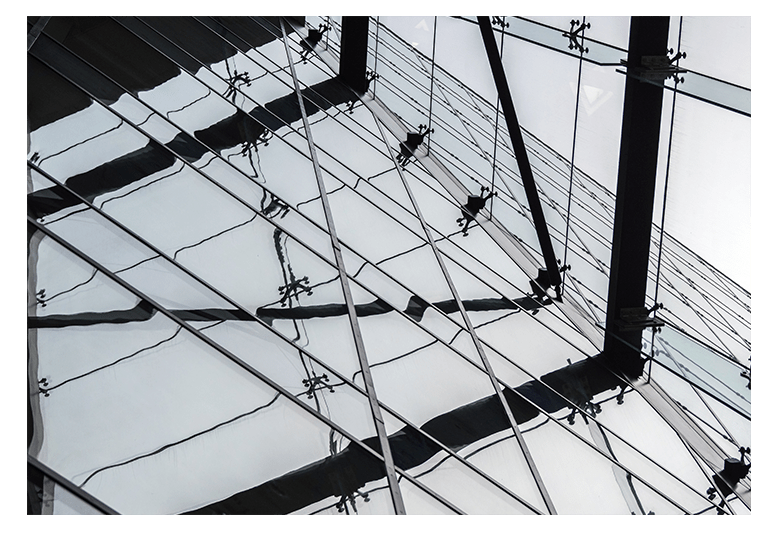 Statica - constructie
STRUCTURES RESISTANT TO EVERYTHING
In their work, our designers use programs that verify compliance with the code and use workflows integrated with BIM for data exchange. Such a system can help create more resilient, workable products that are accurate, coordinated, and linked to BIM.
Technische Parameters
BUILDINGS WITH PERFECT ENERGY PERFORMANCE
Thermal requirements for the facade define a set of parameters that determine the energy performance of a building.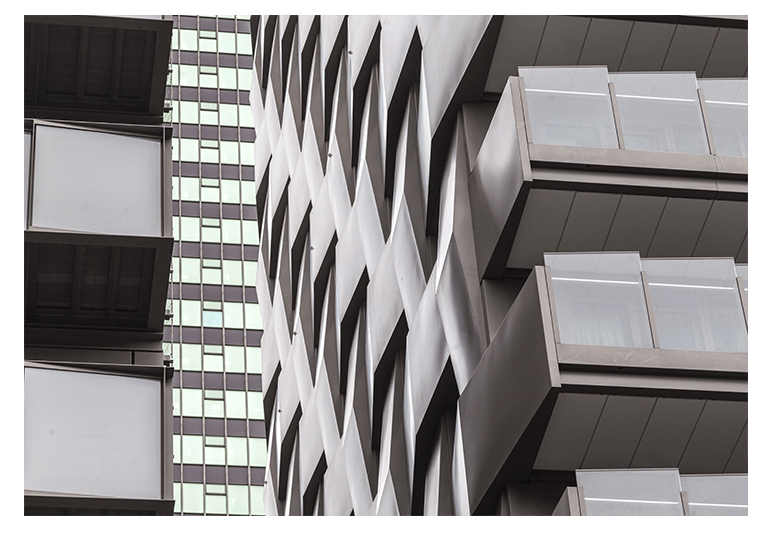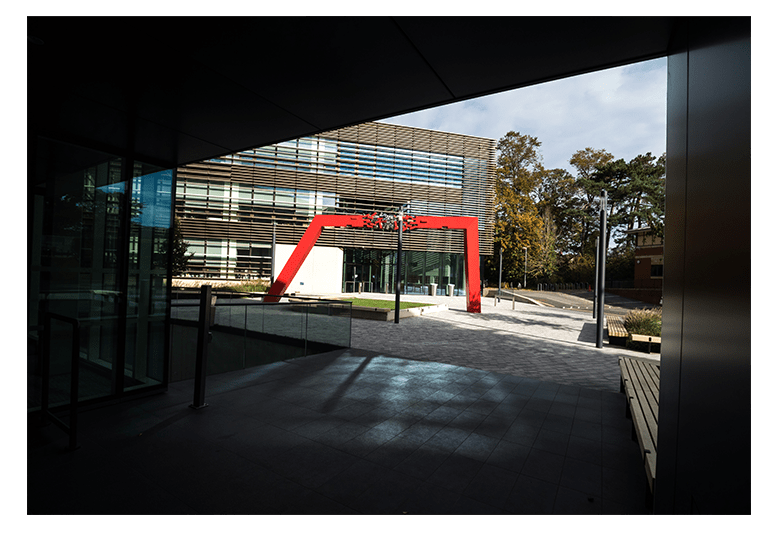 Technisch Advies
TAKE ADVANTAGE OF OUR EXPERIENCE
MAS Design offers professional and comprehensive consulting services related to project management, as well as the production implementation and assembly of the facade itself.
Professional op elk gebied
Professional op elk gebied
Professional op elk gebied
Professional op elk gebied
Professional op elk gebied
Professional op elk gebied
Professional op elk gebied